This weekend he was very moved with many things to do.
I tell you that for a year I have been involved in a movement that together with some friends we have made, but from this I will make a special post to tell you more, it is about slow fashion, about recycling clothes and making sustainable fashion.
Now what I want to talk about is a super makeup online store called Wordmakeup.
It is incredible since there are the most recognized brands in one place as well as at a super price.
I started to see that I found that it caught my attention and I am definitely in love with some palette, since despite being a girl who uses basic makeup it is very important to have a good pallete of shadows that will help you brighten your eyes more in any event, whether for the daily, day to day or when you decide to do a makeup more dramatic and elaborate for some special event. Be it a wedding, a dinner or just a ladies night.
Huda Beauty Palette I found the colors that this palette has incredible, the colors are just what I need so that my makeup continues to look natural but accentuates my eyes. This palette consists of 18 highly-pigmented shades Balancing the brown colors.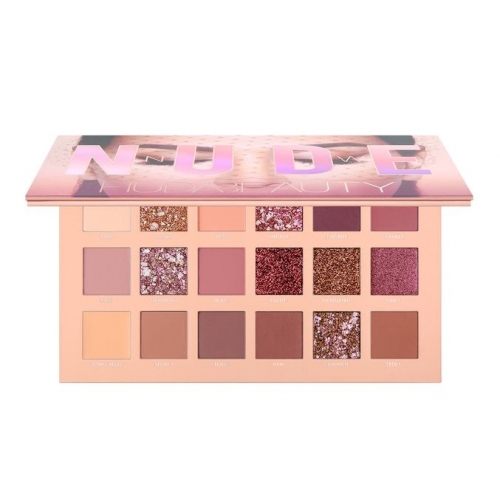 Looking also found these incredible lipsticks, just with the colors I use, I love the idea that these colors are fair and the price is very economical to be a recognized brand.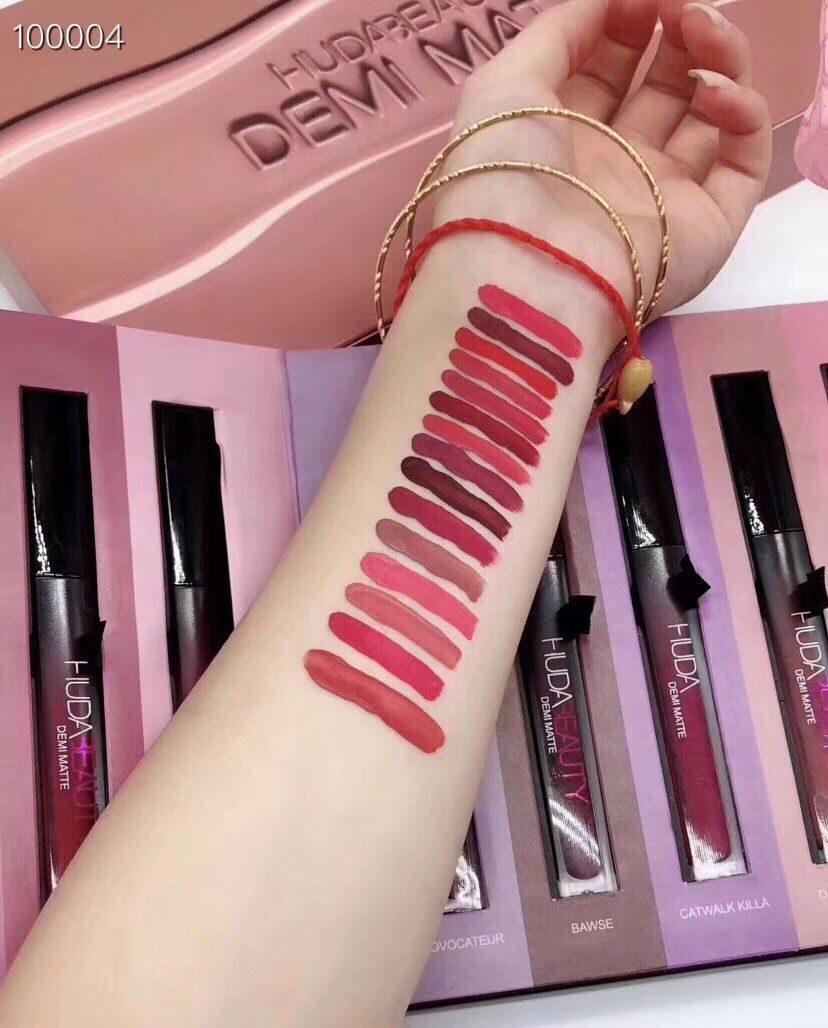 I would like very much to know your opinion, about whether you already knew this online store and more than anything about this make-up brand, I had heard of it since I am very fan of entering makeup blogs and watching instagram makeup tutorials, to give me ideas on how to do more elaborate makeup. Even if you always have the same makeup!
Thank you for stopping by my blog and if you can leave your comment I would love to.