Hello here again making a small recommendation for those girls who are looking for a good shadow palette to look beautiful and spectacular.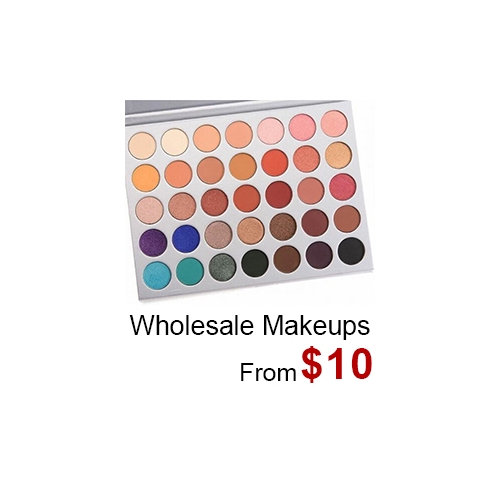 And my recommendation is this brand that I am sure many of you already know about it, I mean jaclyn hill morphe palette It is likely that because of its great colors and pigments are found as one of your favorite palettes.
It has 35 colors which are special since you can use them at parties to make your eyes more dramatic and even a little fantasy, which for me is how I like to look when I go to somewhere at night where I can make my makeup something More elaborate and special. They also bring subtle colors that you can also use every day.
In addition to offering a high standard of quality, this brand is distinguished by having affordable prices and available to all.
I love her colors and I definitely recommend her so that you look more beautiful than you already are.
I leave the links for you to click and enter directly and you can read a little more about this brand and what it offers, it will surely convince you and add it to your cart.
I hope you like my little review and if you can leave your comment.