Winter has arrived and as always the parties begin to arrive, wherever you go there is food, music, drinks in my city we use the traditional punch, drink that is taken hot with fruits, cinnamon and sometimes a little rum.
I like our traditions however chaos also begins to feel, the streets are full of people and with this the stores do not even say. There is an euphoria to buy the presents for your loved ones and even for yourself and give yourself away.
That's why I give myself the task of increasingly looking for more news on the net, to have more options when searching and browsing I found this fabulous option.
Cute clothing from Ninacloack.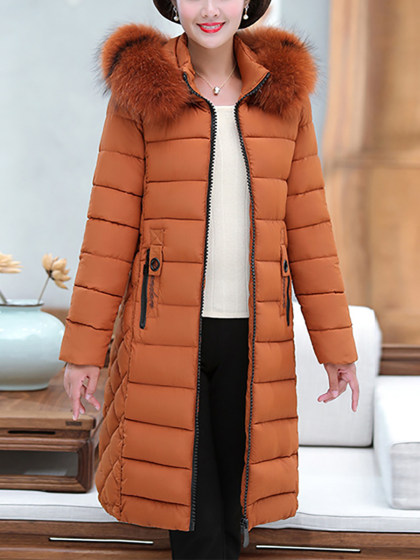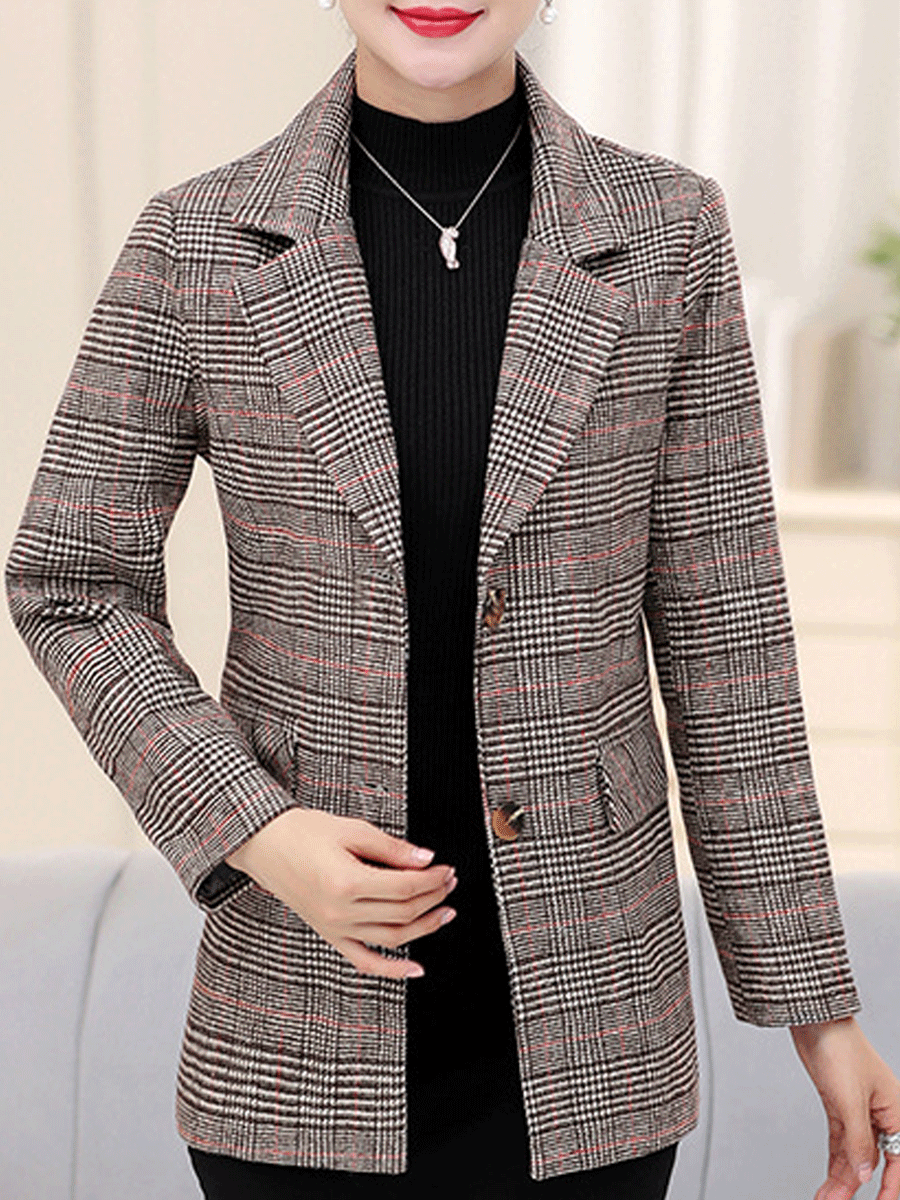 Fabulous clothes, from classic and timeless styles to current trends. Just click on the images to enter its website and see what there is.
And now that he feels fresh, his collection of women's outerwear for the coldest days.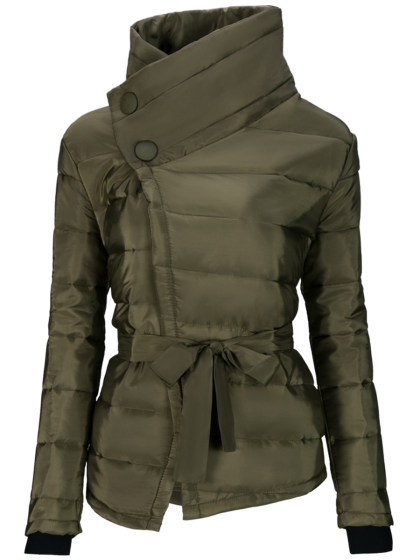 I loved this jacket with the neck detail.
A whole classic. fabulous.
Do not forget this website, It is a super option for these purchases.