Hello everyone, today I woke up eager to do something different for me, usually if I take my time, I am one of the people who think that we should take our 15-20 minutes for the same and pamper themselves, indulge in what you really like . I say before doing any pending of the day, even before my little imp wakes I take my yoga mat, turn on my YouTube channel and start my routine, there are times that I only do 15 minutes as many as 30 minutes depending on the time have.
That is my moment, and today I said well now I will do something special apart from my minutes for me, and take my herbal tea and open my laptop look for a page that has always caught my attention and I entered.
Wholesale makeup it´s the online store I will be very sincere, or I am a fan of elaborate makeup, I admire a lot of women who make their makeup an art, however it is not for me, I admit that when I go somewhere to have a drink I put more effort into I do, but I am almost always more than natural makeup.
This is a problem sometimes for me because when I want to do my most elaborate makeup I find the situation that I don't have, but well, it won't be a problem because I found this brand in wordmakeup Huda Beauty Palette.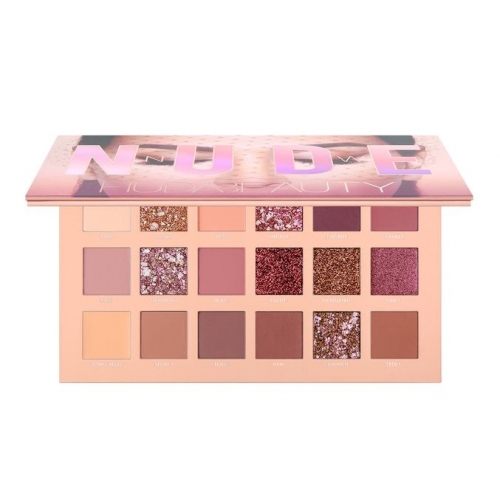 This brand is fantastic, as I have been seeing in reviews it is very good with pigmentation, it has incredible colors and also that it is at a very reasonable price.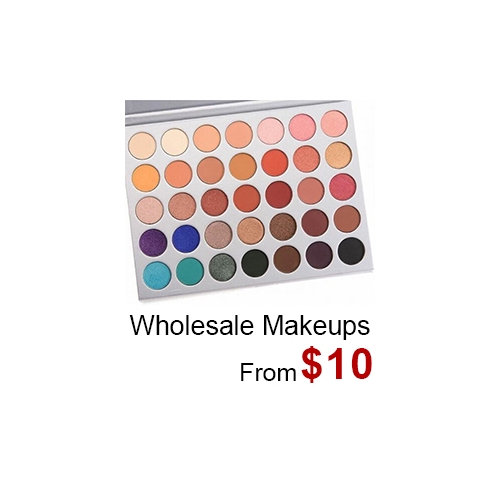 From this brand I also found a very good review and I loved the vibrant colors, just what I'm looking for.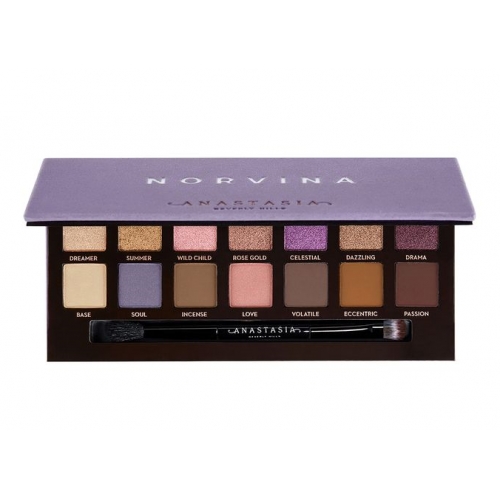 Anastasia eyeshadow palette is if I know her once I made a gift of this brand and I had a very good taste. I liked the pigmentation since with just one application it was enough.
I really like it.
Thank you very much for stopping by and reading me, I hope you like my review and I would like you to talk to me if you already know this online store.